AGILITY Skills
Working on our Skills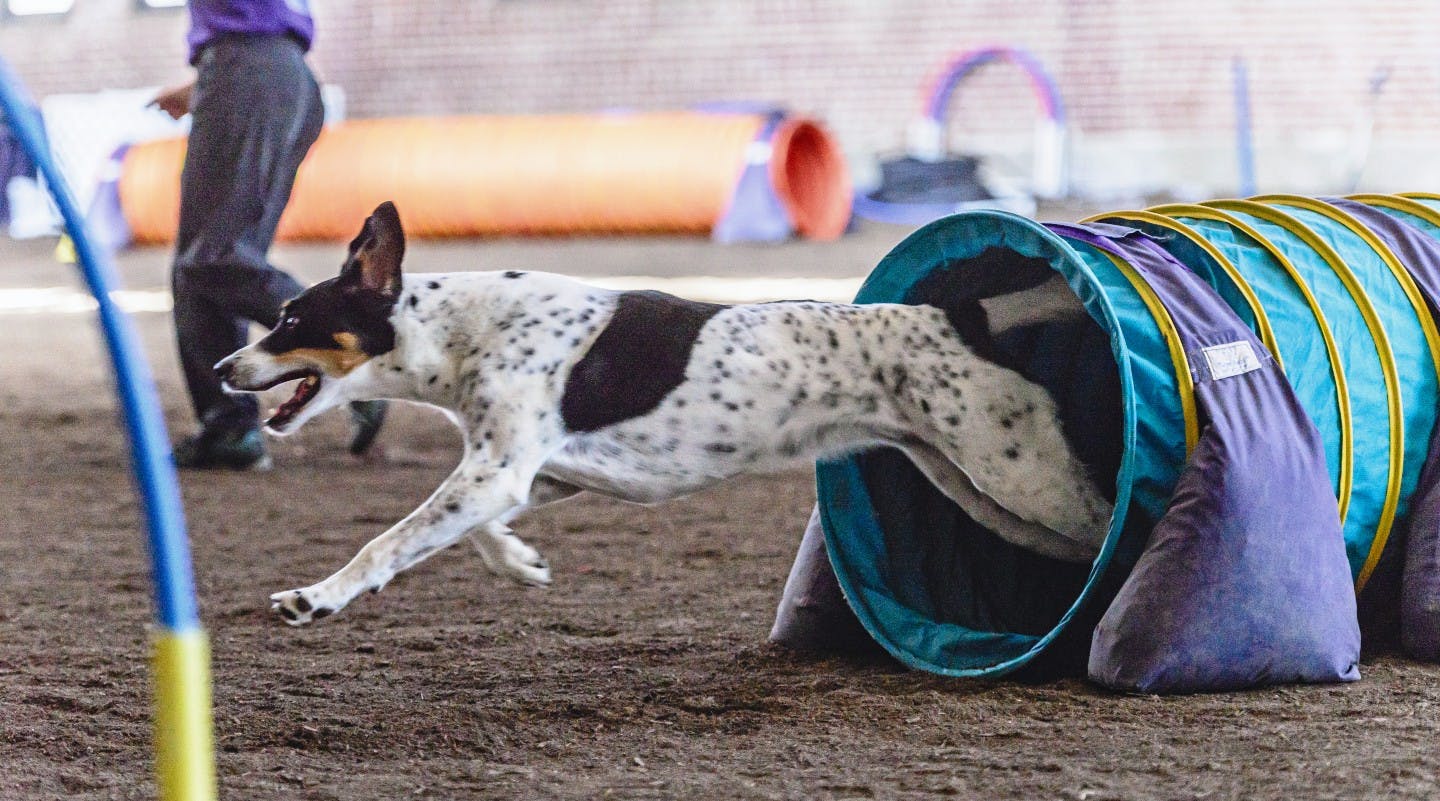 January 18 - February 22
TBD
TBD
6:45 - 8:00
Location
Gallatin County
Fairgrounds Arena
Price
$60 for Members
Class goals
Tips for remembering a course
Walking the course from the dog's perspective
Improving handler knowledge of the handler body language and connection with your dog
Increasing confidence in being able to compete at a trial
We're here to help
Looking for more information?
We are available to answer all of your dog agility questions.
Class overview
We will be setting various skill exercises commonly seen in agility courses; such as serpentines, discriminations, weave pole entrances. We will be asking students to bring issues they would like to work on as well. This will be a great opportunity to all work together to improve our handling skills.
What past students say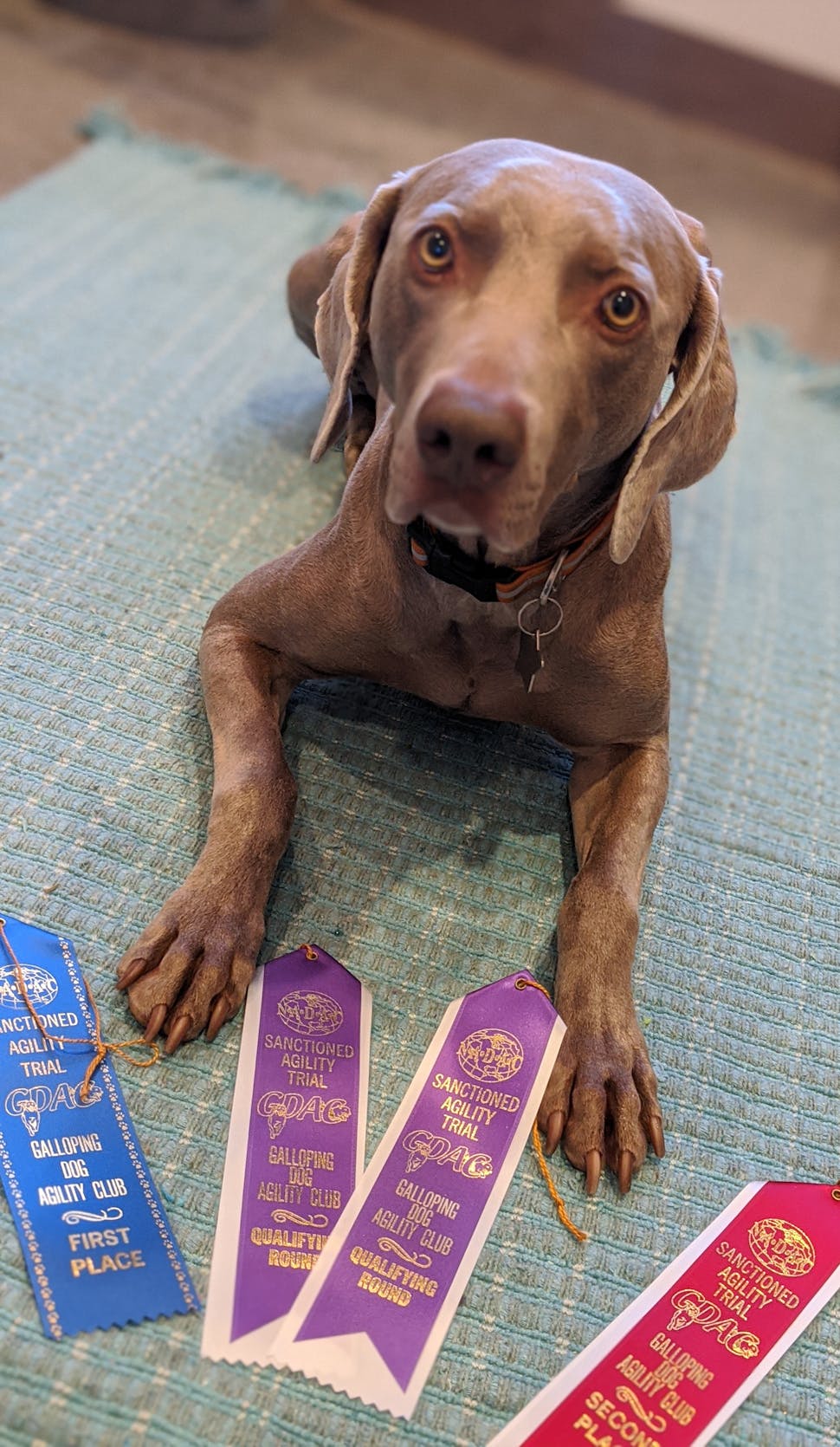 "There is so much to learn before your first trial - the rules for NADAC, which classes are available, and how to even enter. The GDAC instructors were so knowledgeable and helpful in letting me know the ins and outs. I look forward to competing and meeting all the folks involved with this sport."
Kay and Zep