GALLOPING DOG AGILITY CLUB
A perfect starting point for any handler and their dog to learn the basics of dog agility. All dogs of any size, shape, or color are welcome.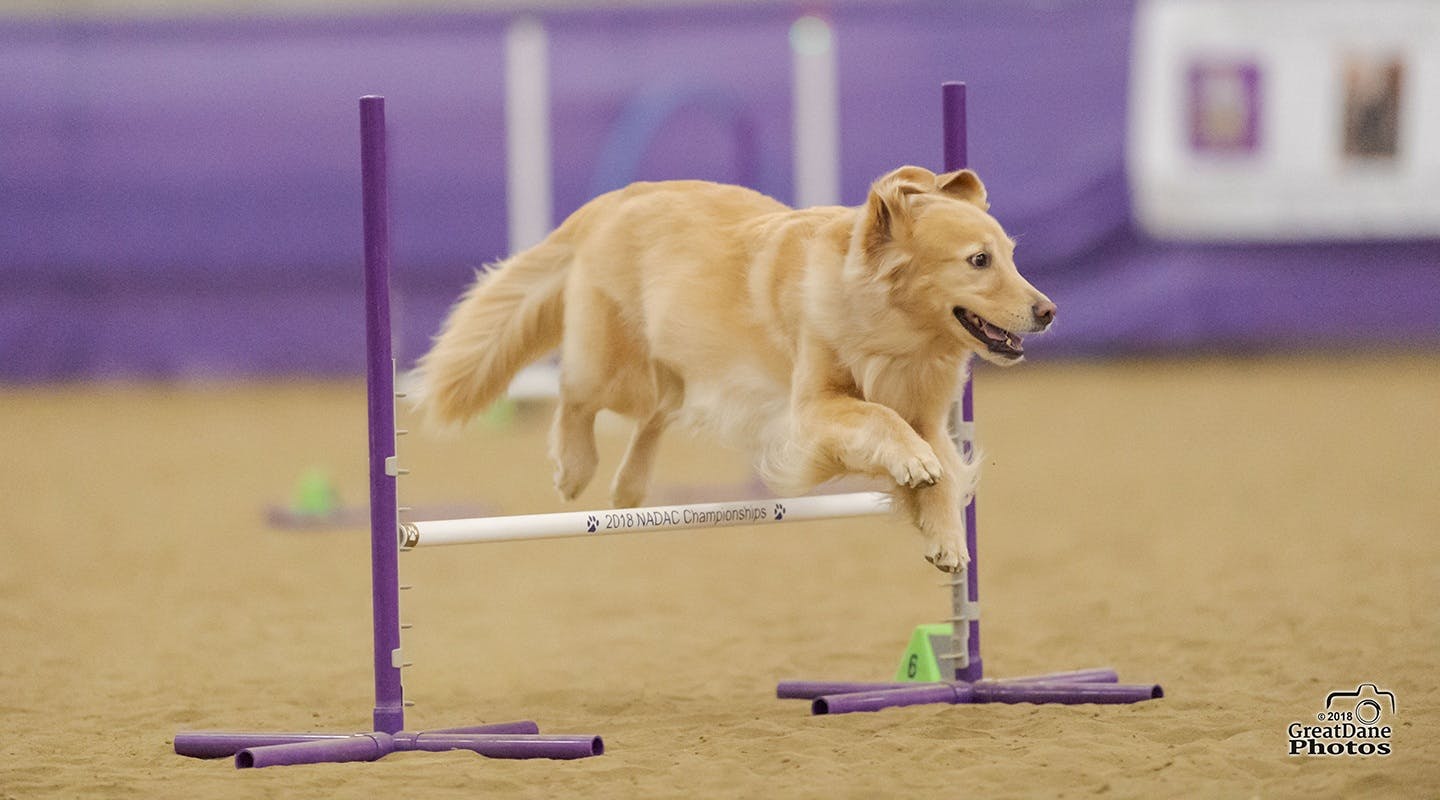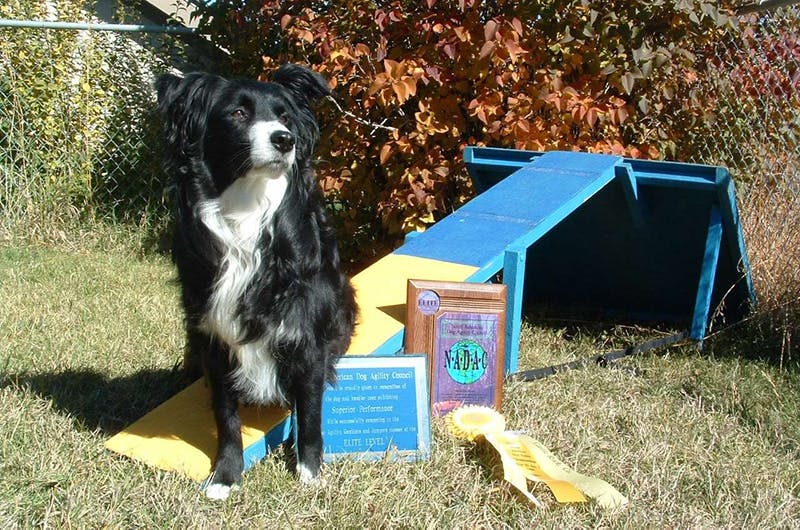 CLASSES
Build your bond with your dog and learn more about the exciting world of dog agility. Our instructors have years of experience to help you at your current level and beyond.
Learn more about our classes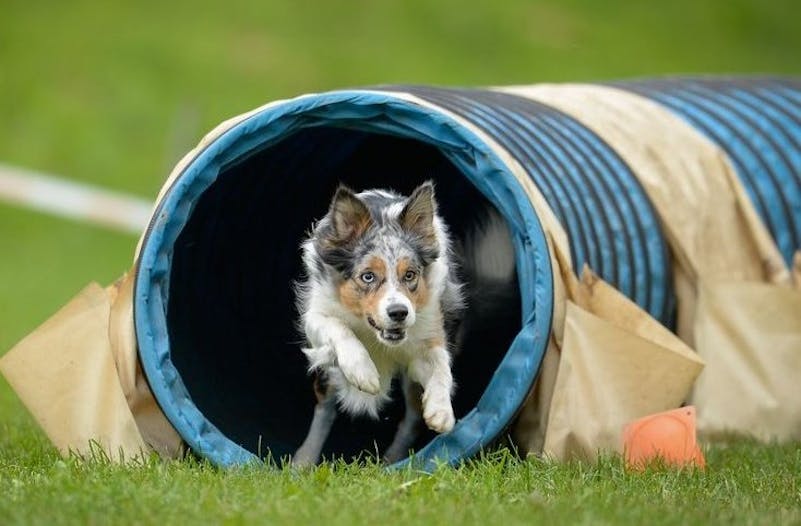 EVENTS
A dog agility trial is exciting, community building, and just fun. Safety of our canine companions is of utmost importance, so we look for opportunities to educate regarding safely using agility equipment.
View upcoming events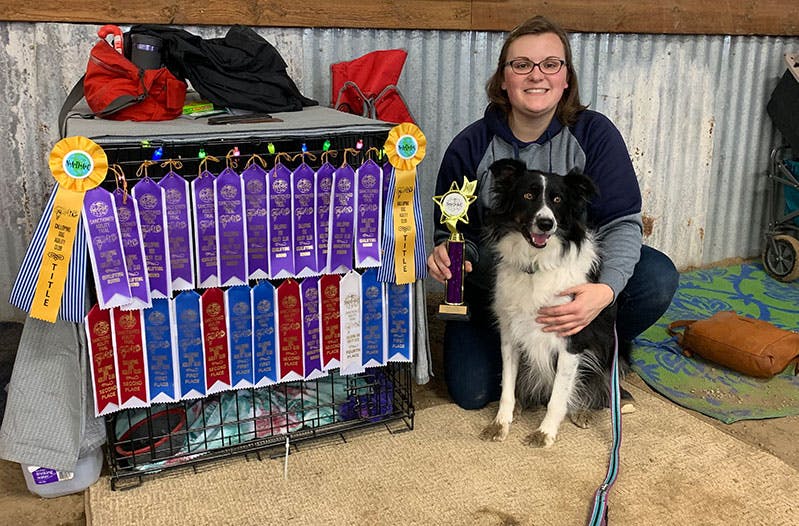 MEMBERSHIPS
Being a member gives you discounts on classes from beginner to national competitor, access to our educational library on agility and other dog related materials. You're also in connection to fellow dog enthusiasts.
View membership benefits
COMMON QUESTIONS
Who can do agility?
Any dog of any size, shape, or color can do agility. Agility can improve any dog owner's bond with their dog.
Why join GDAC?
Agility requires a great variety of equipment that few can afford to have in their own backyard, so through connection with others you can have access to equipment year-round.
Is agility a Bozeman thing?
Agility is a sport you can compete in around the globe. The club sponsors several competitions under the rules of the North American Dog Agility Council.
Have more questions? Contact us.