ABOUT US
The Galloping Dog Agility Club (GDAC) came to be in May of 2002 by members of the Bozeman community who enjoyed competing with their dogs. Members realized that the cost of equipment and the need for space to train required a mutually supportive effort. The club desires to welcome mixed breed as well as purebred dogs of any size, so chose to sponsor competitions under the parent club of the North American Dog Agility Council (www.NADAC.com).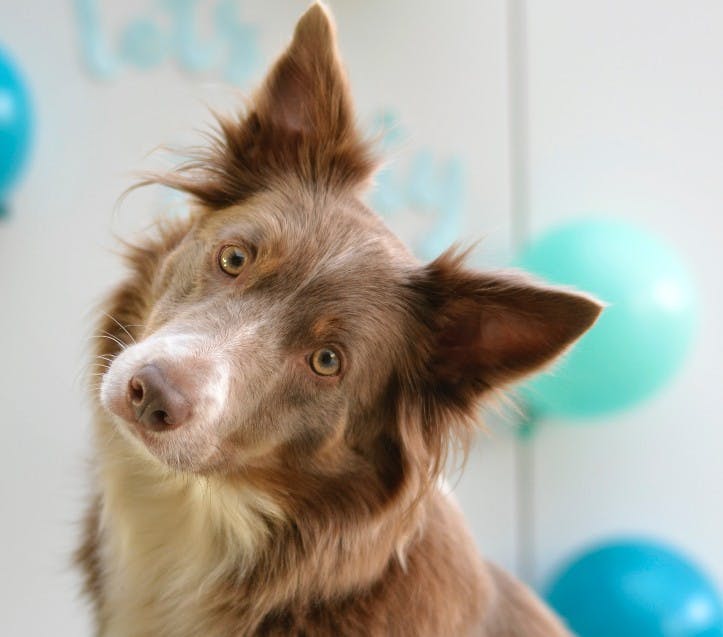 The NADAC venue supports those who desire to enjoy the sport for a weekend to relax and enjoy the company of other dog enthusiasts, and for those who desire to be highly competitive on a national stage. NADAC continues to evolve with the needs and desires of all those involved in the sport, as well as research into the safety of canine competition.
Several GDAC members have competed at the National level, placing in the top ten in the nation and achieving superior awards from the NADAC Hall of Fame. Members have also chosen to teach the skills and knowledge that have helped them achieve such recognition.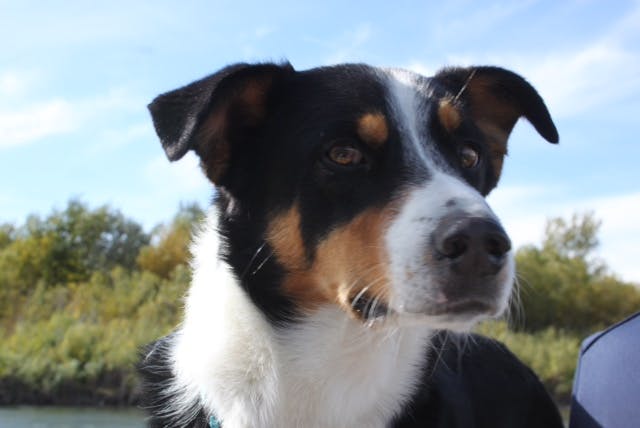 At present we have facilities for practice year-round 24/7 at the Gallatin County Fairgrounds with indoor during the winter and outdoor field in the summer. The club maintains all equipment needed to sponsor several trials per year, as well as specialized training aides to help all levels of teams succeed.
We meet the first Wednesday of each month for fellowship as well as to take care of the business matters. We also communicate through group email, and have a membership roster to encourage connection.