AGILITY 2.0/3.0
GETTING OFF THE GROUND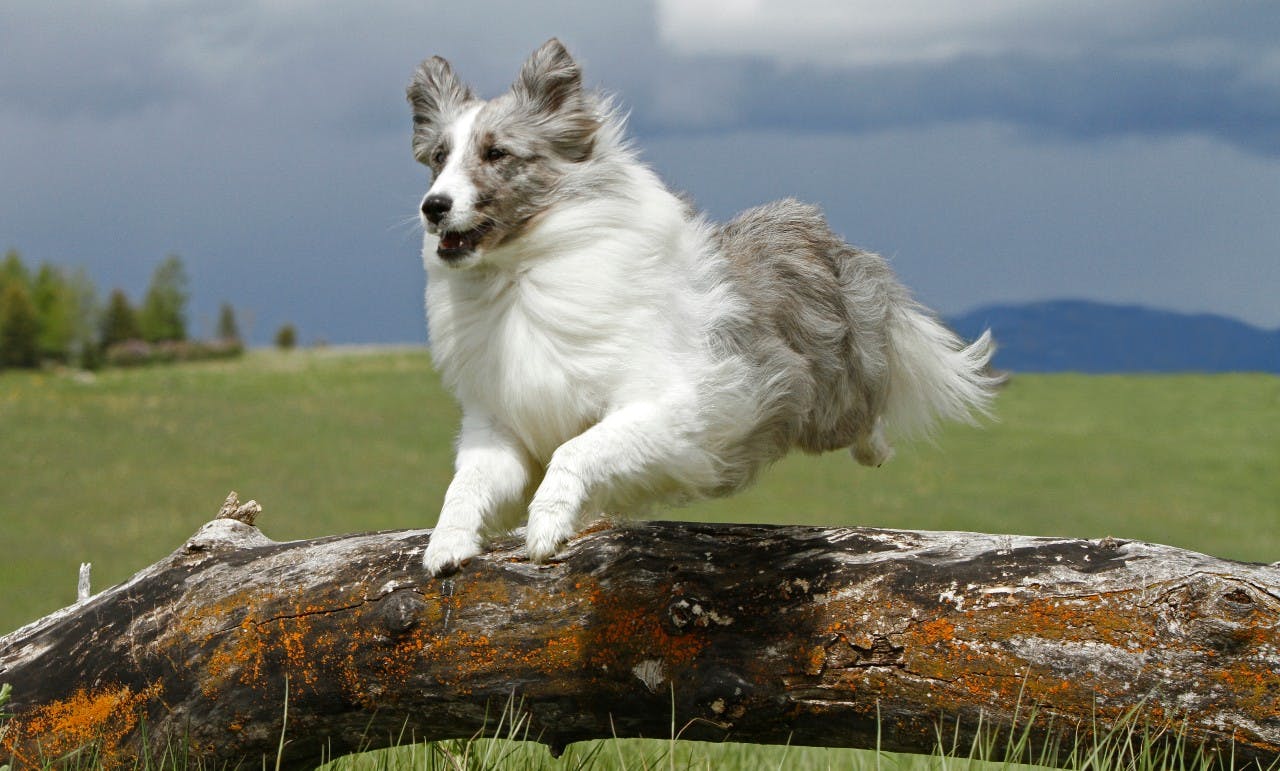 Wednesday
January 25 - March 1
TBD
Time
5:30 - 6:45
Location
Gallatin County Fairgrounds Arena
Price for Members $100
without
membership $130
Class goals
Completing good contact behavior
Understanding and execution of a good stay
More in depth sequencing of multiple obstacles
Providing good directional cues (switch, come tight, go, out)
Beginning discriminations
We're here to help
Looking for more information?
We are available to answer all of your dog agility questions.
Class overview
Continue to build on those foundational skills from 1.0. This class promotes training your dog to go the direction you want.
What past students say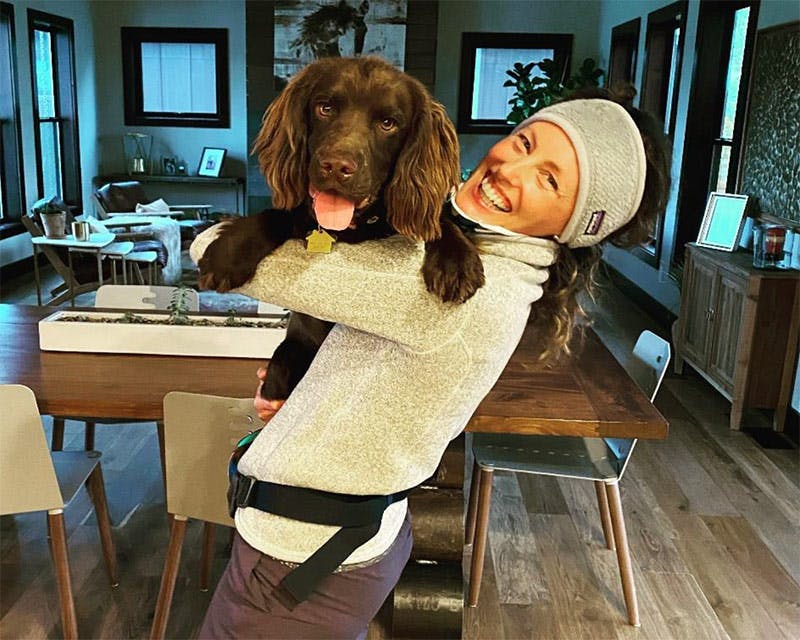 "I can't say enough good things about the GDAC team. I am a lifelong "dog mom" but first time agility dog mom and I had no idea where to start my training. We knew the basics like sit, stay, heel, and come. But I can whole heatedly say my relationship with my sweet pup is so much deeper after taking some classes with GDAC. It has been such a joy to see him progress through Agility 1.0 and now 2.0. We are definitely hooked and can't wait to do our first trial this summer! The team is a gem."
Shaina and Wells